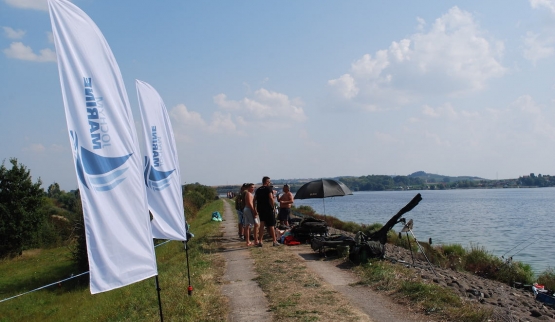 We would like to announce you that our company Jochym Marine became a section sponsor on World Carp Classic 2016 on lake Novomlýnská in Czech Republic.
18th year of World Carp Classic will start from 9th of September till 17th of September. More than 110 participants from 22 countries. Also Jochym Marine can announce three teams under our flag.
Jochym Marine catamarans will go to two teams from competition and one as special price.