It all started back in 1995 when we as avid fishermen needed a small and high quality fishing boat.
Stable, safe, made of high quality materials, with enough of free internal space and good sailing features.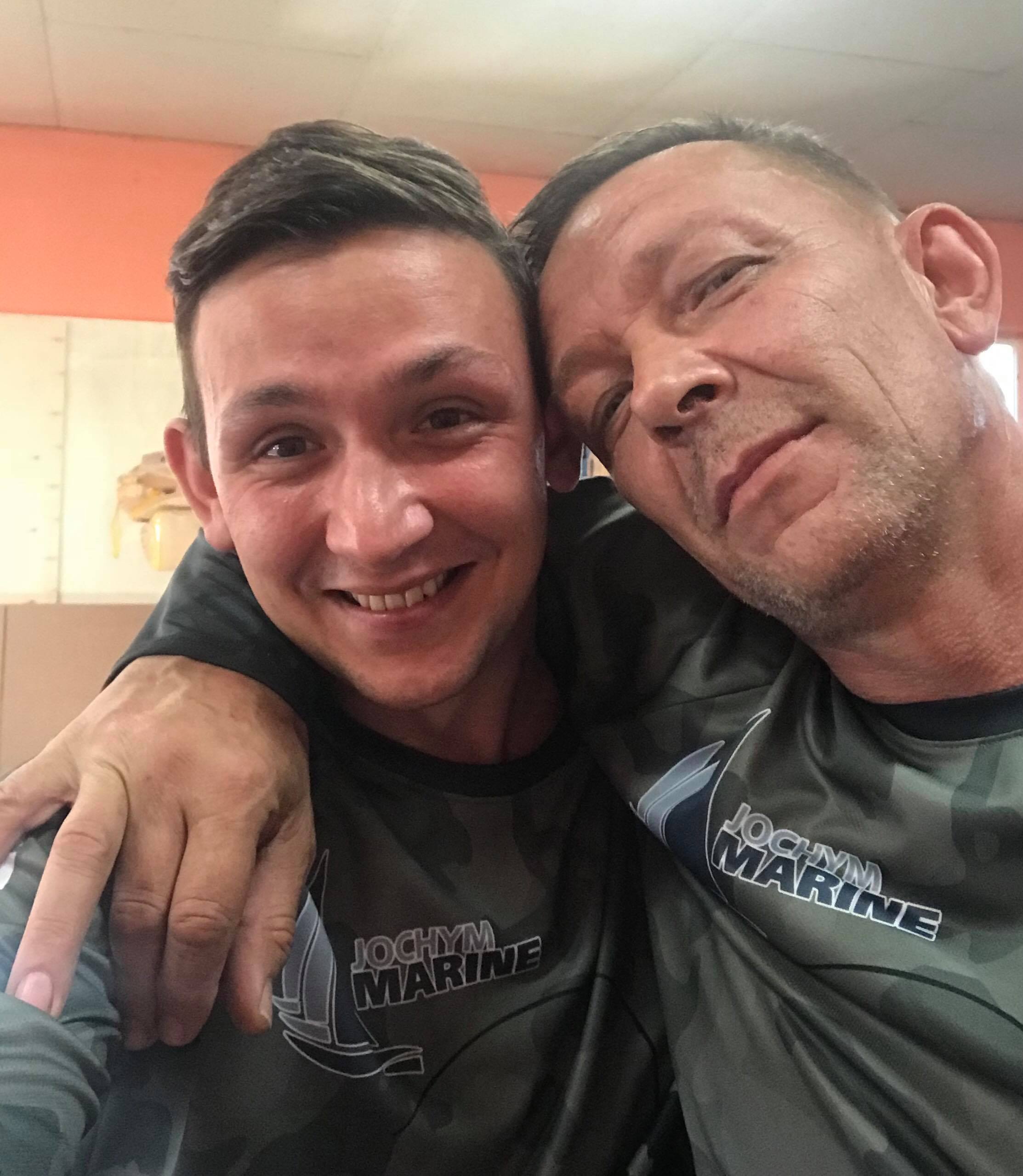 Since the beginning of our mission, we had designed and tested various prototypes of boats in order to find the best one to fit the fishermen's needs. We have experience working with variety of materials such as laminate, wood, dinghy and their variations, providing service and maintenance to our customers.
After a long journey, in the year 2016 we finally developed a product, which fully used the potential of a small vessel. It is an inflatable catamaran made of high quality materials with excellent transportability.
However, this is still not the end of our mission. We are constantly developing, testing and innovating our products in order to bring our customers the best sailing experience possible.