Jochym Marine boats are made from combination of different high quality materials from Italy, Netherland, Austria, Germany, USA.
Accessories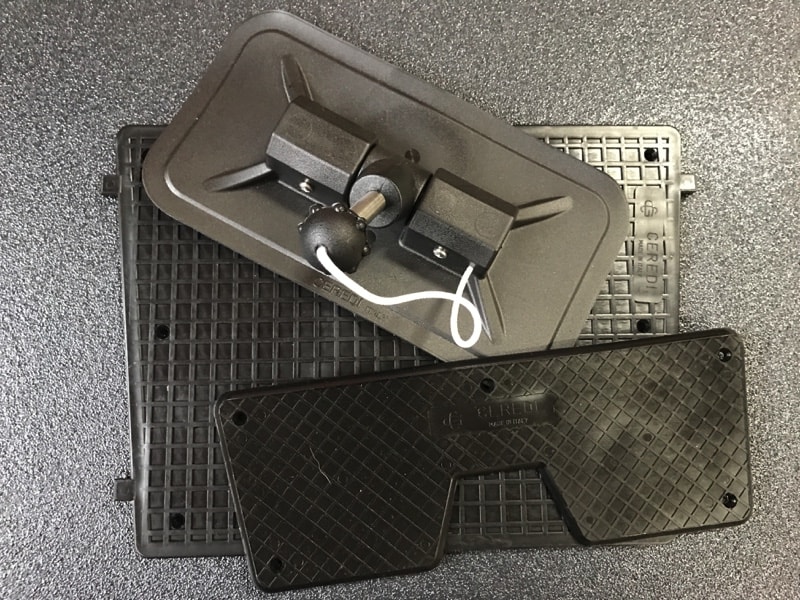 We re using italian accesories from company Ceredi. Ceredi offers a highest quality of accessories which they are producing and developing for years. Such as oar locks, transom holders, oar holders, oars, protection rubber etc.
Protection rubber

Every tube on Fishmasters is protected by thick strapes of PVC on whole bottom side of tubes. With combination of catamaran tubes and protection rubber on bottom you can easily go on shore with boat. Another strapes of protection rubber is used on sides of tubes.
Wooden parts cover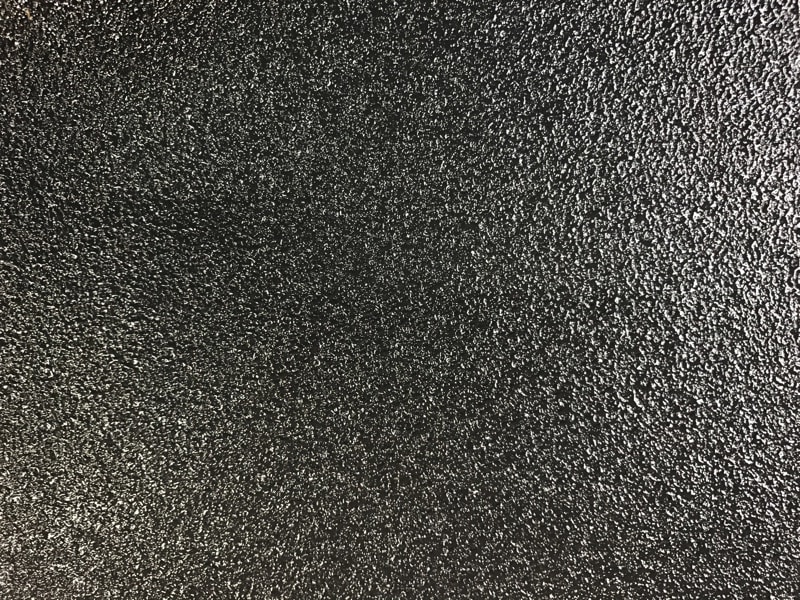 All wooden parts we re using are protected by thick layer of antiskid rubber which is sprayed on parts on 80C. This layer is on side very usefull because its antiskid but most important is protection against humidity. Hot sprayed rubber is also used on truck platforms as a protection for heavy duty jobs.
Tubes material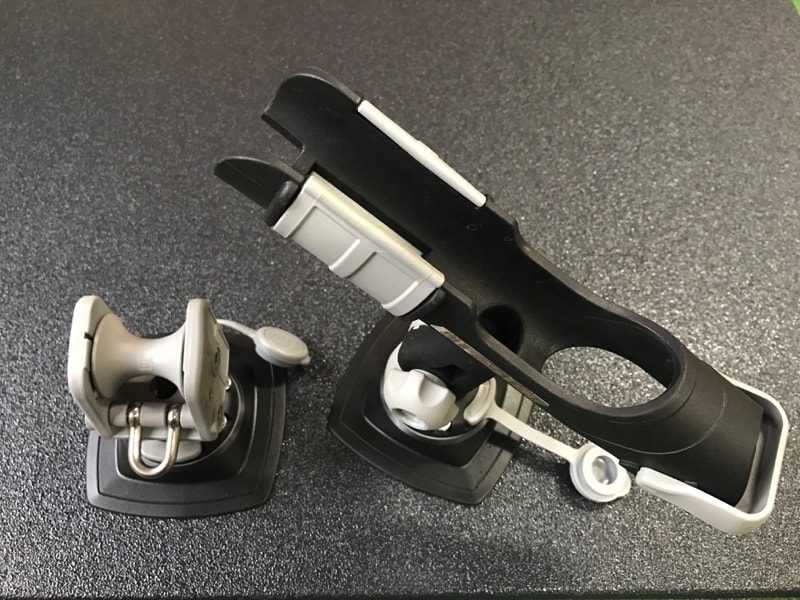 Tubes are made from high quality PVC made from 3 layers with high density inside cloth to protect tubes from puncture.
Transom protection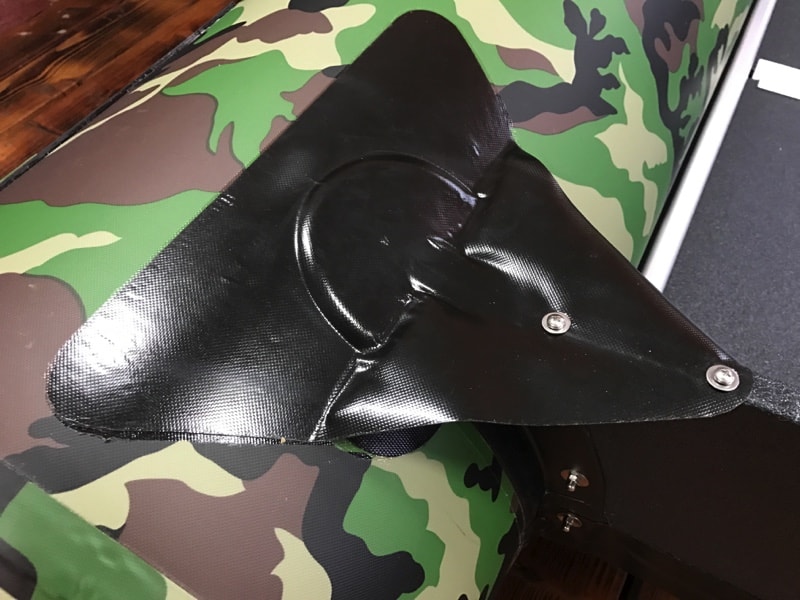 Both back transom and front wing are protected by extra layer of PVC.